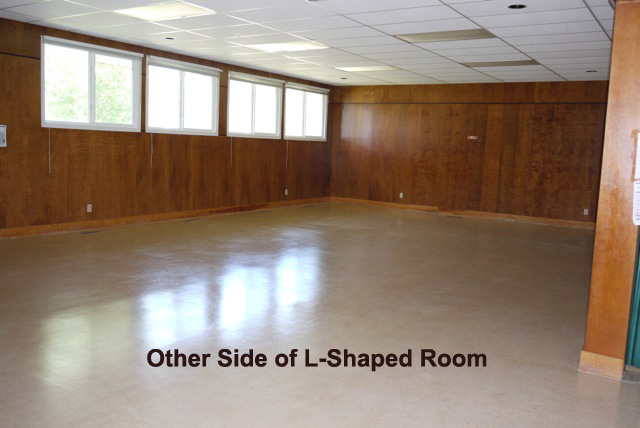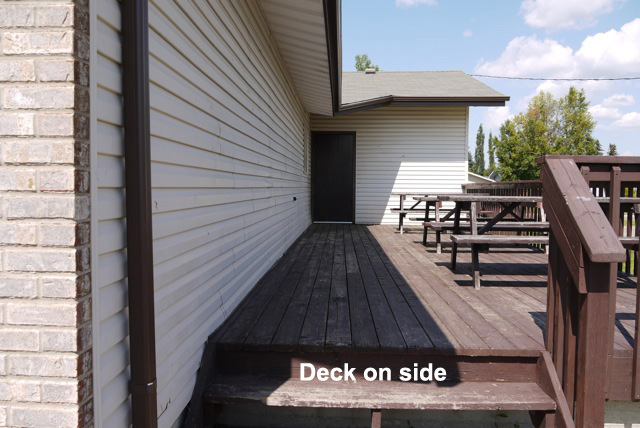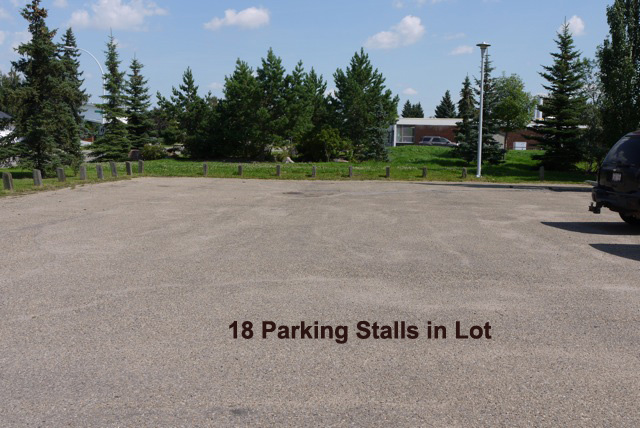 The kitchen has a stove, dishwasher, microwave, and a full size fridge
The cupboards are stocked with a service of 25 settings of china, cutlery, and glassware
There is a 100-cup coffee urn, a 36-cup coffee urn, a 12-cup drip coffee maker, and a tea kettle
There are 100 folding chairs, 20 lightweight plastic folding tables (32" X 72"), and 3 folding wooden tables (60" round)
There is a house stereo with a dual tape deck, single CD player and tuner
Maximum hall capacity is 100 people.
You must be 21 years of age or older to rent.
A Rental Agreement (i.e. contract) which outlines the responsibilities of the renter, must be signed prior to receiving the key.
Anyone intending to serve liquor in the hall MUST HAVE Third Party Liability Insurance, as well a
Liquor Permit. Your rental will be CANCELLED if you do not provide proof that these items have been purchased.
Before going into the hall and setting up, please check to make sure the hall is free from other rentals. Your consideration is appreciated.
$25/hr or $200/day
Damage deposit must be a cheque for $500.00 made out to Malmo Plains Community League. This cheque will be returned (or destroyed) once the hall has been inspected for damages and the key is returned. Receipts for hall rentals will be provided upon request.